Soprano Pia Brodnik graduated at Wilfrid Laurier University in Waterloo, Canada. She is currently associate professor of singing at the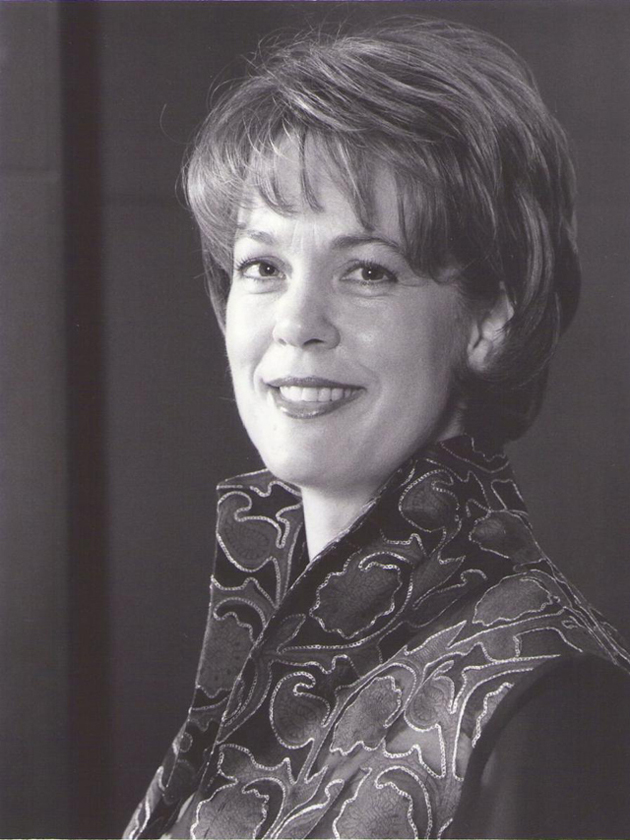 Voice department at the Academy of Music, University of Ljubljana, Slovenia. She conducts seminars, summer schools, participates in congresses of vocal pedagogy worldwide and writes articles on singing techniques. Her students are awarded prizes at national and international competitions, sing as professionals in opera houses and concerts worldwide. She is a founding member of the Slovenian Association of Teachers of Singing, member of The European Voice Teachers association and a member of the American National Association of Teachers of Singing.
Besides teaching she performs regularly as a concert and opera singer. She began her professional career in 1996 with a solo recital in the Vocal subscription series of the Slovenian Philharmonic in Ljubljana. Since then she appeared in several hundred solo recitals and oratorio concerts across Slovenia, Austria, Germany, Italy, Croatia, Serbia, Montenegro, Kosovo, Albania, Romania, Canada and USA, performing music from baroque to contemporary.
She performs chamber music together with renown soloists such as Charles Spencer, Vladimir Mlinarić, Marina Horak, Milko Bizjak, Marcos Fink, Sylvie Gazeau, Miroslav Lončar, Slavko Goričar, Zoran Marković, Mateja Bajt, Maks Strmčnik, Tone Potočnik and others. She sang at various festivals in Radenci, Ljubljana, Maribor, Radovljica, Hvar, Varaždin, Kanal, Gorizia and others. She sang with different conductors, such as Mirko Cuderman, Uroš Lajovic, Lior Shambadal, Anton Nanut, John Axelrod, Wolfgang Schmidt, Darinka Matić Marović, Claude Villaret, Simon Robinson, Martina Batič, Dejan Savić, Predrag Gosta, Riccardo Boeretto and others. She sang several opera roles in Canada, in the Czech Republic, in Switzerland and in Slovenia including Branchbearer, Cupid, Donna Elvira, Mother, Mabel, Dido, Kurfürstin, Katja, Dolly and so on.
She performed oratorio, opera and songs with several orchestras, such as the London Symphony Orchestra, the Slovenian Philharmonic Ochestra, the Slovenian Symphonic Orchestra of RTV Slovenia, the Slovenian National Theatre Maribor Orchestra, Troupe Romande Orchestra, the Narodno Divadlo Opava Orchestra and many other orchestras.
Nine CDs were released, namely: Lajovic - Songs, Vissi d'arte - Immortal Soprano Arias from Operas by Giacomo Puccini, German Songs of Benjamin Ipavec, Eucharistic Heart, Slovenian Folk Songs, The Songs of Henry Duparc, Concert Mass - Sacred Songs, The Unknown Chopin – Songs and opera The Name on the Tip of the Tongue by M. Vrhovnik- Smrekar. Her recordings can also be found on other CDs and audio media. She regularly records for the archives of the Radio Slovenia (songs by B. Ipavec, S. Osterc, P. Šivic, E. Chausson, different arias etc.).